---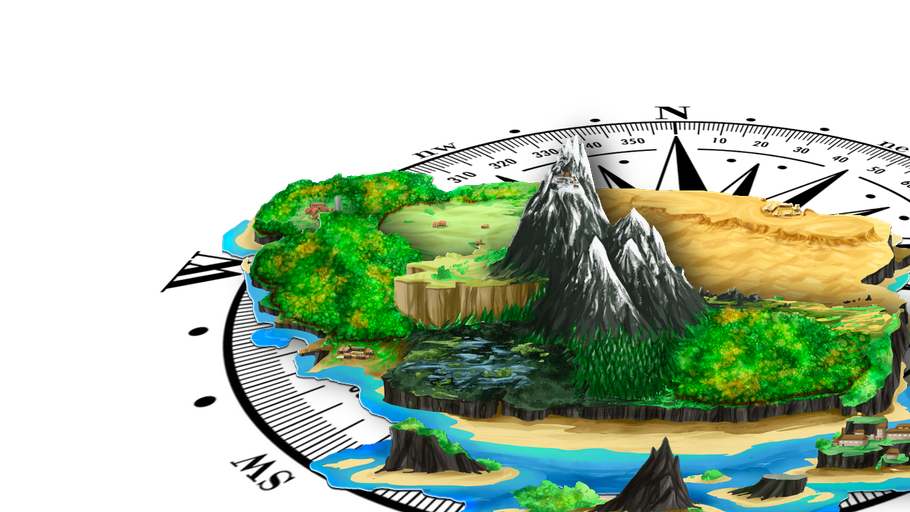 Gaia
The world of Gaia has been surrounded from the magic energy of the Oceanus thousands of years ago. Goddess Ipsae formed Gaia by combining a sand grain and magic energy. She added water from a teardrop of affection, all animals and plants life were aspirated with devotion.
The 4 Orders
1st Order of Verdona
Verdona's order surrounds especially the area of Verdona lowlands, the Verdona Highlands as well as Verdona Forest. Verdona is in the northwest of Gaia and verges with its beach on the Oceanus. Capital is Verdona City. Incendiam is a city in Verdona and hometown of the maincharacter Vaun. More people live in the lowlands of Verdona.
The 1st Order's sanctuary is in the Verdona highlands.
2nd Order of Terda
Terda's Order is located eastward from the Verdona lowlands and borders in the south on the 4th order (Arcadia). Terda can be distinguished by its sparse deserts and an extensive cave territory. Capital is Terda City and it is the only inhabited part of this world. In the outmost east of Terda, the steep cliffs verge on the Oceanus.
Terda's sanctuary can be found in the desert of Terda.
3rd Order of Merodium
The Order of Merodium is placed in the heart of the world Gaia and constitutes, combined with the Katana Mountain, the highest point of Gaia. The capital Merodium city is located on the peak of the mountain. Through the city, you gain access to the inner mountain in which the inhabitants of Merodium have built their houses.
The sanctuary of Merodium cannot be found on the mountain Katana but in the Merodium Passage eastward.
4th Order of Arcadia
The 4th Order of Arcadia is the most southern Region of Gaia which is surrounded by the Oceanus. Huge amounts of this Order have already been destroyed so that Arcadia City as well as a few surrounding small islands are the only places left intact.
Because of the almost complete destruction of this very peaceful appearing 4th Order, their sanctuary has been eliminated as well.